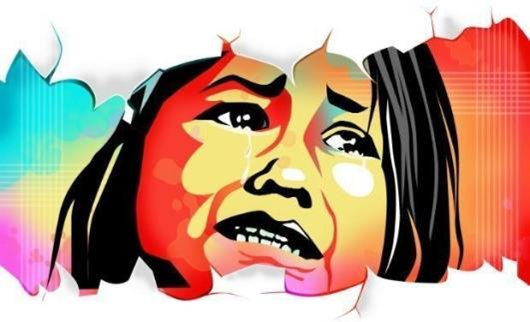 In simple terms, Child Pornography is…
considered as one of the WORST FORMS OF CHILD LABOR.
invariably involves and/or influences grave form of SEXUAL ABUSE of children.
poses NEGATIVE PSYCHOSOCIAL EFFECTS on its victims.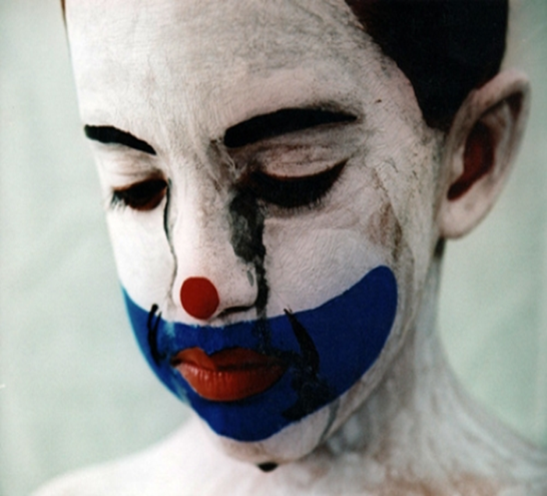 Approximately 20% of all Internet pornography involves
(National Center for Missing & Exploited Children. Internet Sex Crimes Against Minors: The Response of Law Enforcement. Virginia: National Center for Missing & Exploited Children, 2003)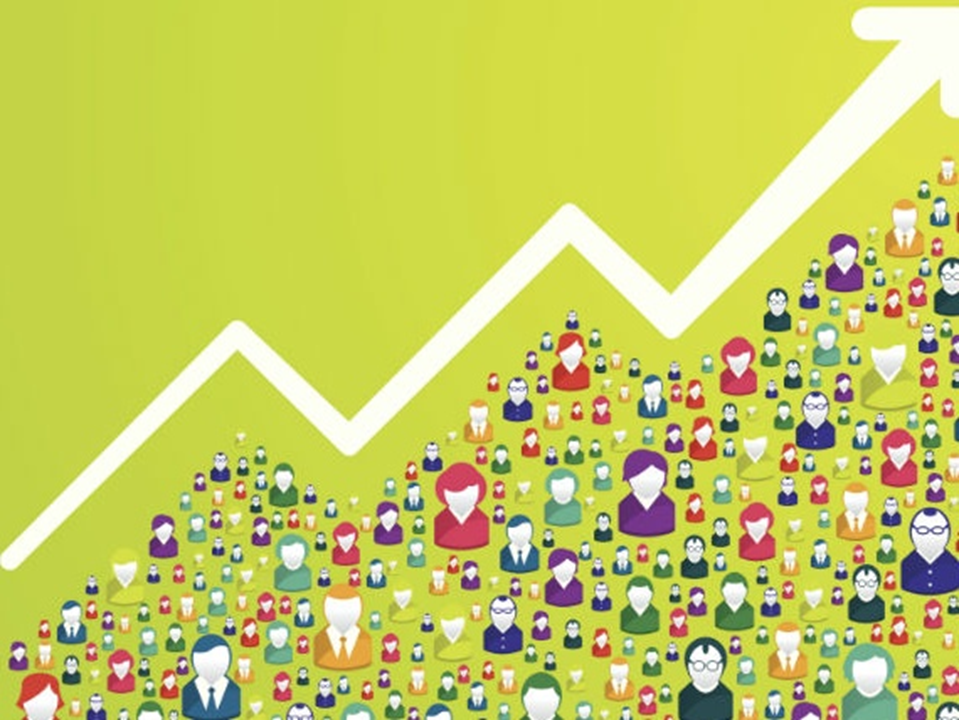 The number of Internet child pornography images has increased 1500% since 1988
(National Children's Homes 2003)
Child Pornography Is A Serious Global Issue
Education in handling children, parents and entire family issues in internet safety against online chil abuse, pornography and expolitation.
Network Activity / Information Board
Partners and stakeholder who wish to share their resource materials, activities and events regarding anti child-pornography.
Mobile Application
Download our mobile apps for reporting online child sexual abuse and exploitation.
Message Board
Allow an individual to raise questions, issues or concerns related to online child abuse and exploitation.